Welcome to the world of real estate in Yeppoon!
Our business is proudly run by the mother and daughter dynamic duo, Esme & Claudia Coren. A business is only ever as good as the people in it, so we have handpicked a passionate team who live and breathe real estate and are here to help you. We are determined to provide an award winning real estate agency like no other to our community by getting personal and caring about the people, not just the properties.
Need some help? We'd love to hear from you.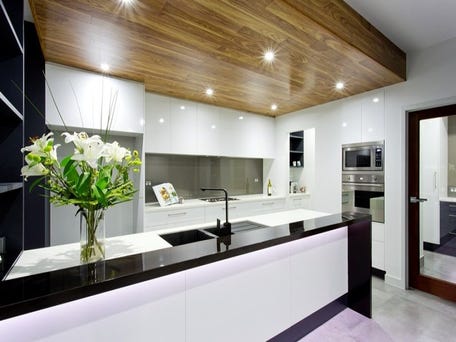 Lot 1, 18 Gus Moore Street, Yeppoon, Qld 4703
Thinking of downsizing to a luxurious apartment but still want room for ...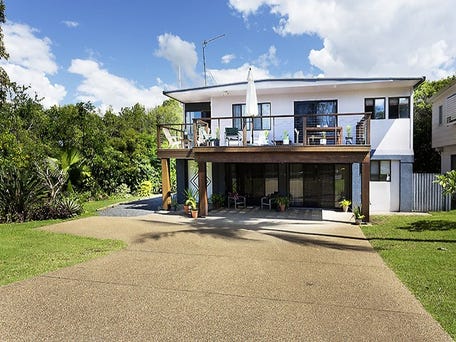 222 Scenic Highway, Lammermoor Beach, Qld 4703
This property is positioned in one of Yeppoon's most sought after suburb...